Customized Model
Dr. Fernando Rojas-Vizcaya will help you in order to design an exclusive model that fits all your necessities.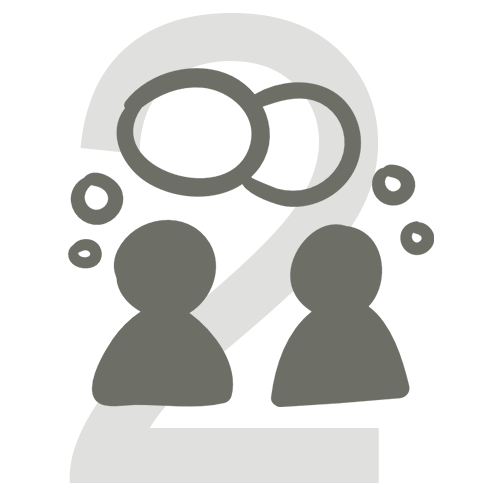 2. PROJECT ANALYSIS
Dr. Rojas-Vizcaya will analyze the project.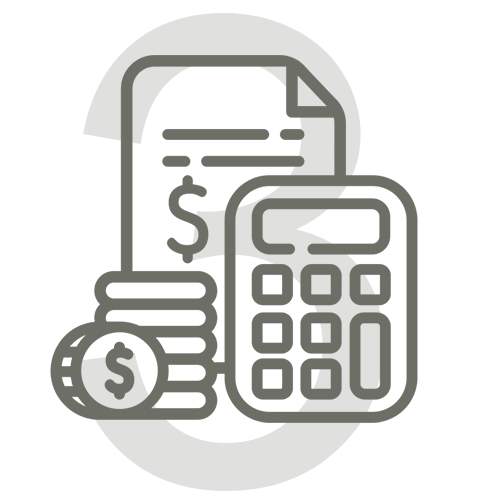 3. BUDGET
Following your necessities,
our team will send you a budget.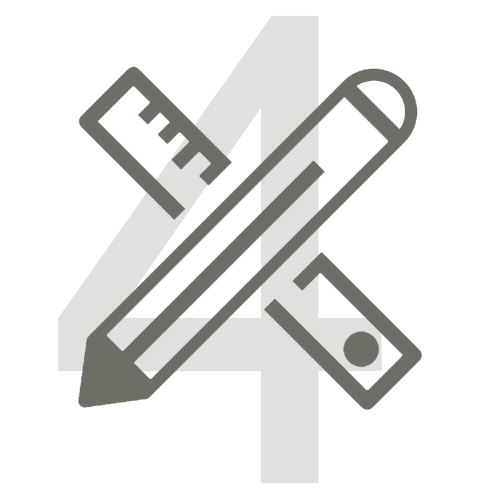 4. DESIGNING THE FIRST PROTOTYPE
Once the budget has been approved,
Dr. Rojas-Vizcaya will start designing
the first prototype.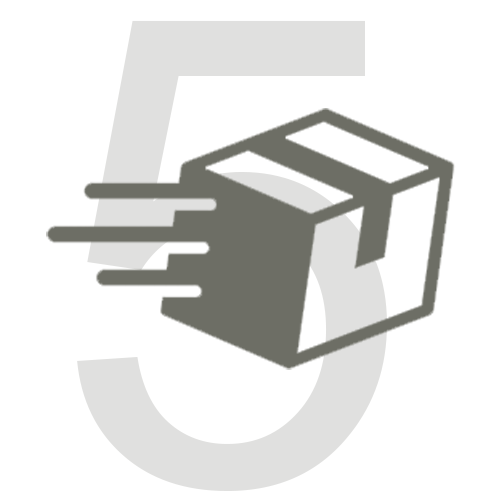 5. SENDING SAMPLES
We will send a sample to the client
so he can test the model
and verify that everything is correct.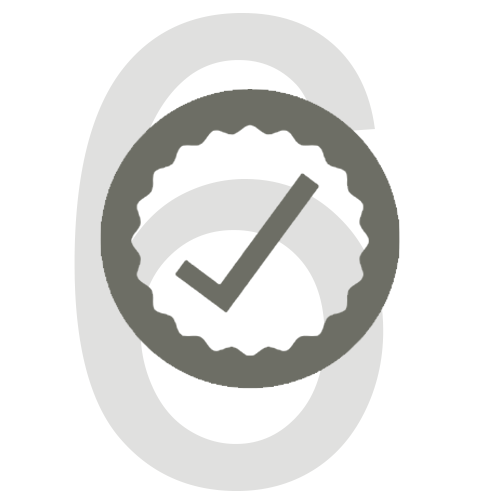 6. APPROVAL OF THE PROTOTYPE
After trying the prototype and making
the necessary modifications, the client
will give us their final approval.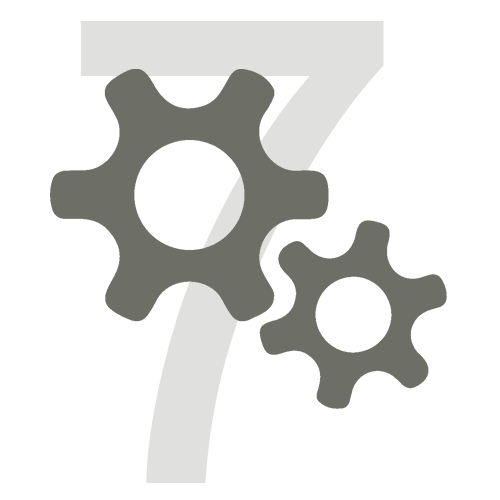 7. STARTING MODEL PRODUCTION
Once the prototype has been approved,
we will start with the production
of the models.