Anatomy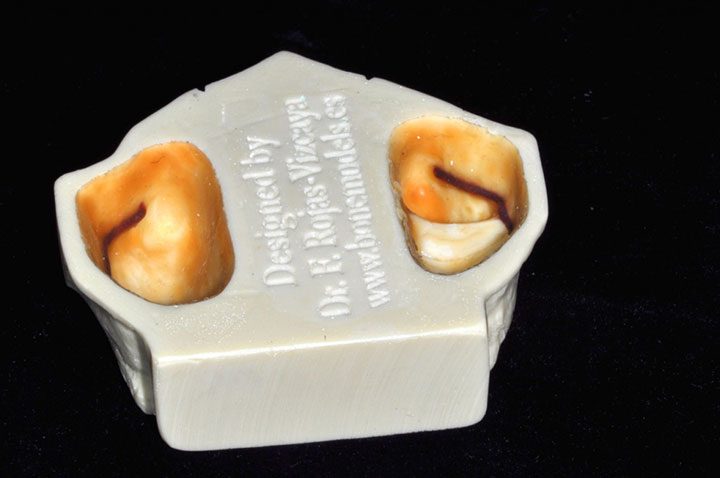 Models are anatomy and real size, following the patterns of bone resorption in different situations.
The maxillary models can have the artery and one or two septum in the sinus with or without septums. The artery may be intra bone or between the bone and the membrane.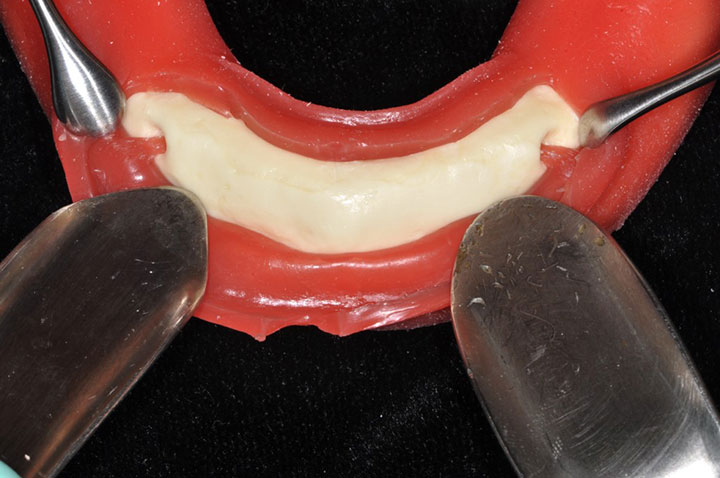 The dental nerve may or may not be present, but when a flap is opened, the emergence of the nerve through the foramen is visualized. The connection between the floor of the mouth and the ridge is present, also between the ridge and the lip. An additional point of reference is the retromolar pad; important for the prosthodontist in the treatment plan for complete denture extension limitation.
Ask for information
If you would like to receive more information about our products, have a special request, or to place an order please contact Lucía Pallarés at lucia@bonemodels.es.
Realistic Customized Models for Dental Training Education