Bone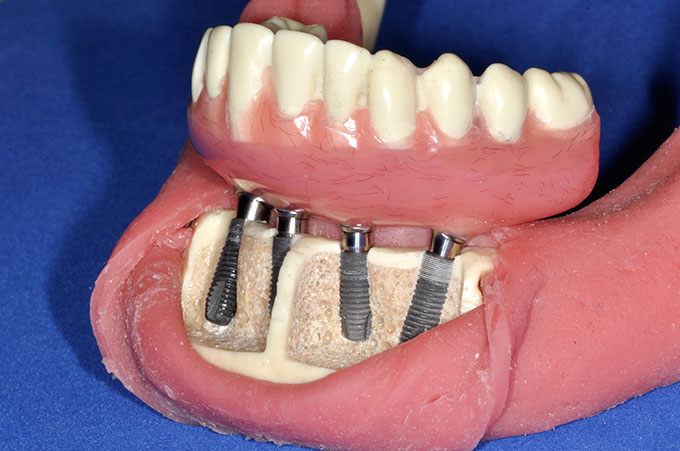 Most of our models are made with a type of resin that simulate cortical bone D1. They could made the whole model in cancellous bone D2, D3 or D4. However, other prototypes have cortical bone D1 and cancellous bone D2, D3 or D4.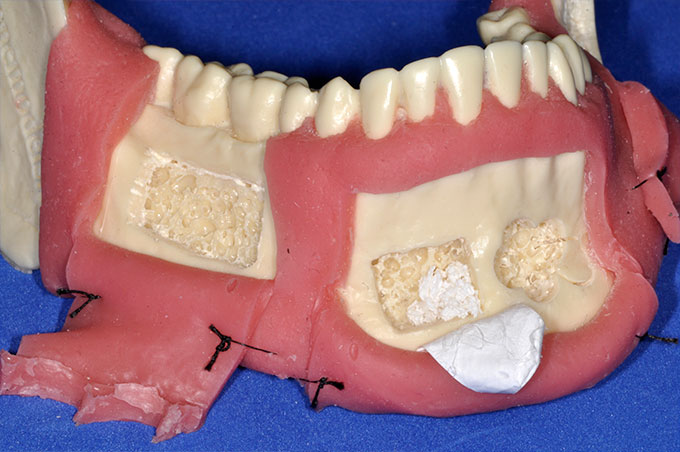 The bone of all our models can be milled to place implants or lets you use a piezo surgery for sinus lift techniques. And allows block grafts. The bone with the cortical and spongious bone allow for the splint technique.
Ask for information
If you would like to receive more information about our products, have a special request, or to place an order please contact Lucía Pallarés at lucia@bonemodels.es.
Realistic Customized Models for Dental Training Education