BoneModels Design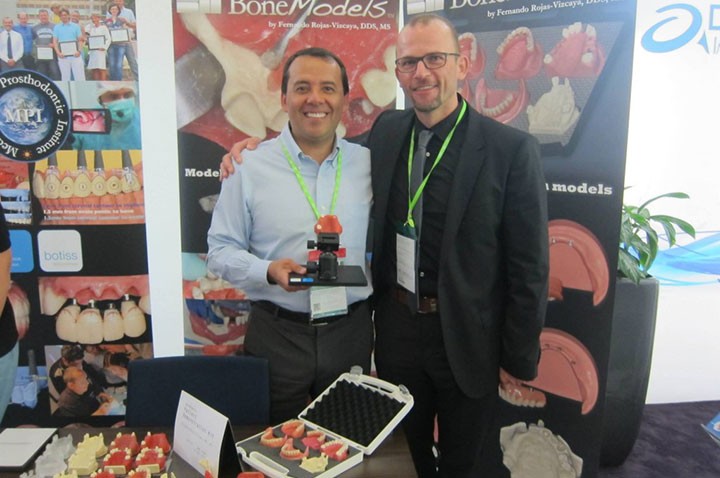 The models are designed by Dr. Fernando Rojas-Vizcaya. He is prosthodontist and oral surgeon. With over 25 years experience in the area of oral implantology. Most of the models are used to their own courses in MPI and other courses around the world.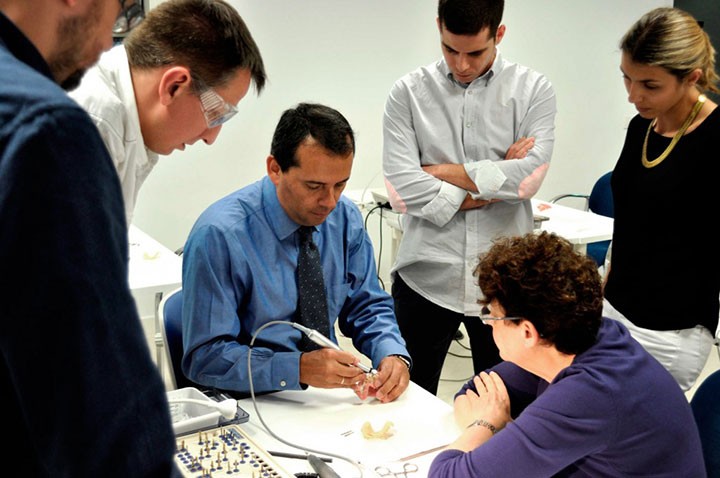 Thanks to his knowledge in anatomy, prosthodontics and oral surgery assists and advises in creating prototypes to key opinion leaders and working with different dental implant companies and dental biomaterials companies..
Ask for information
If you would like to receive more information about our products, have a special request, or to place an order please contact Lucía Pallarés at lucia@bonemodels.es.
Realistic Customized Models for Dental Training Education