Kits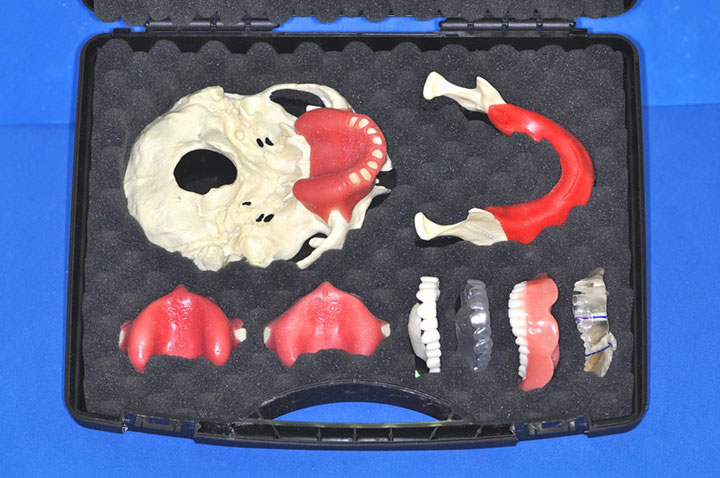 We have kits and custom prosthesis surgery by Dr. Fernando Rojas-Vizcaya and other lecturers can setup their own kits for their courses. These kits can go with a white BoneModels suitcases.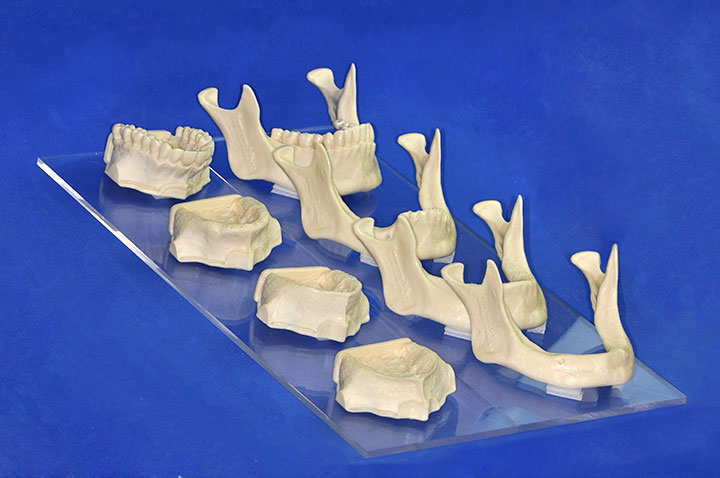 We can also create kits for companies with different protocols and adding their logos. BoneModels also has kits to use in the dental clinic as a support to show the patients.
Ask for information
If you would like to receive more information about our products, have a special request, or to place an order please contact Lucía Pallarés at lucia@bonemodels.es.
Realistic Customized Models for Dental Training Education