Sinuses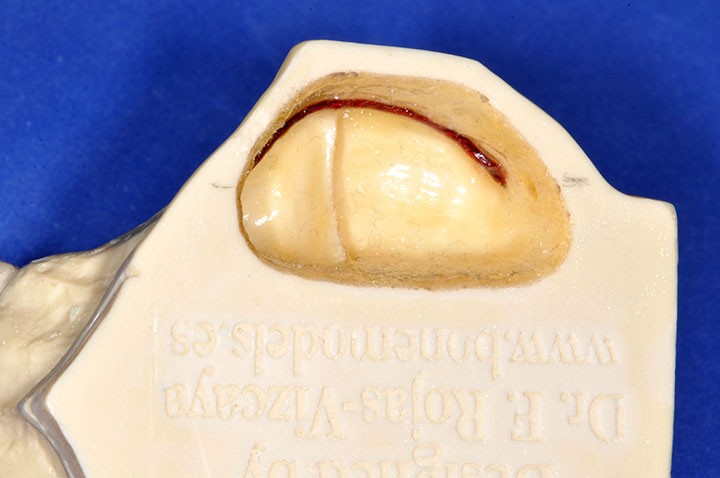 Membrande-adhesion and surgical detachment have been specially designed to achieve a realistic maxillary sinus membranous lining. The Schneiderian membrane may have different thicknesses and its color is totally natural. We have focused on that special very soft feel that we have all experienced.
And yes, it seems real. Also, we can personalize the maxillary sinus with a septum or even more, as well as the artery. The artery may be personalized intra bone or between the bone, so you may have the preferred scenario.
Ask for information
If you need some further information about our products, you have a special request, or you want to place an order, feel free to contact Toni Gozalbo at toni@bonemodels.es.
Realistic Customized Models for Dental Training Education